One thing I miss while at BMC is baking. I really love to bake. I'm actually pretty good at it, too. It's a stress relief for me, but also I enjoy making baked goods for people I love.
Being Fall, I decided that I should make my Ginger Spice Cookies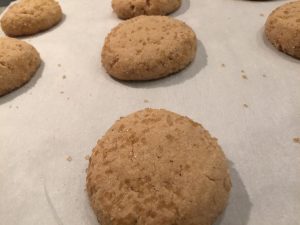 I'll give it to you- they look bland but I pinky promise you they are not. It's one of those cookies that go really good with a cup of tea, and weather below 65 degrees. So here you go-
Preheat your oven to 350 degrees.
Whisk 1/2 cup of white sugar, 3/4 cups of salted butter, 1 egg white, and 2 tablespoons of vegetable oil.
Keep Whisking it!! Until it looks like fluffy clouds.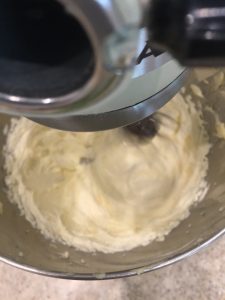 Finely chop 4 tablespoons of crystallized ginger.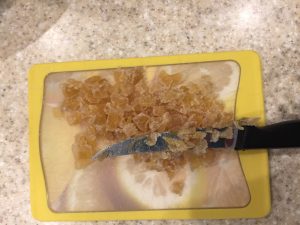 Sift through 2 cups flour, 1 teaspoon soda, 2 teaspoons ground cinnamon, 2 teaspoons ground ginger, 1 teaspoon ground cloves, 1 pinch of Allspice.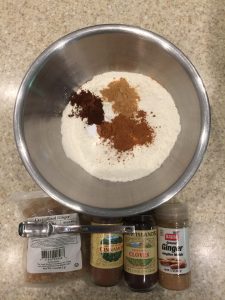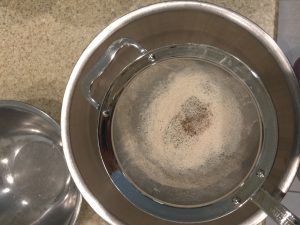 Roll the dough into little balls (half a fist full), and then roll them into sugar.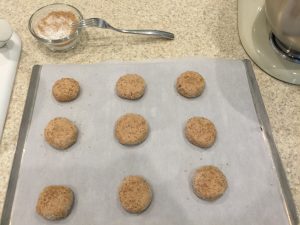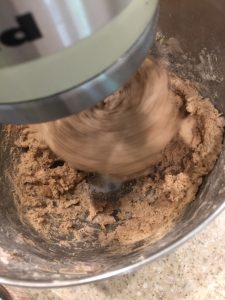 Put them on a non-stick cookie tray and cook for 13 minutes!
Nah-Dah! Done! Enjoy your cookies, and the smell of spices in your kitchen!